ChainScore: the exchange ranking site is currently in beta phase
ChainScore, a community-driven cryptocurrency exchange ranking site reached its last stage of development and it's currently waiting for the crypto community's feedback.

The difficulties of choosing the right crypto exchange
The world of cryptocurrencies has been compared to the Wild West on a number of occasions. Because of the lack of regulation, there is always somebody who is trying to steal our precious coins. A lot of exchanges was hacked in the last few years, which resulted in clearing out thousands and thousands of wallets. Unfortunately we can never be a 100% sure which exchange is the most secure. All we can do is to choose an exchange which has been operating for a relatively long time without an incident.
Of course, security is not the only thing to look for in an exchange. For someone who is just starting to explore the world of digital currencies, it is also important to find an exchange which has a user friendly and simple platform. This is usually provided by fiat-crypto exchanges, since a large number of their users are first time buyers. On the other hand, experienced traders do not prioritize simplicity. They would much rather find a complex trading platform, which has a wide variety of features (different order types, margin trading, stop loss etc.).
If we managed to narrow down the number of acceptable exchanges based on the above mentioned criteria, there is still the question of whether or not the exchange supports our country of residence. Fortunately, this is an easy one, since it is extremely easy to find the list of supported countries on any exchange's website. Still, it is important to take this into consideration too.
Even though we can probably find the right exchange for our needs based on these criteria, it never hurts to find out what are other users saying about the exchange in question. This is where ChainScore comes into play.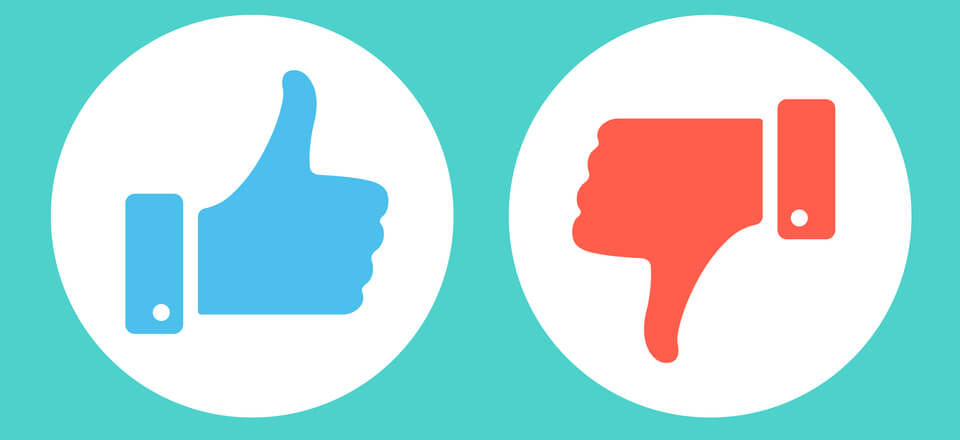 ChainScore helps you to make the right decision
Did it ever happen that you read a number of user reviews before you bought a particular product? Most probably. This is one of the best ways to find out the quality of a product or a service from a user's perspective. This is exactly what ChainScore enables you to do, only with crypto exchanges.
ChainScore is a project of CoolHD.hu and ranks cryptocurrency exchanges using a ranking algorithm derived from the votes and opinions of its users.  The registered users can write a review about any exchange they would like, and the most popular ones are published on the website. Users can also require a listing of an exchange that they like. After that, other users will decide whether or not the exchange should be listed on the site. Those users who would like to contribute to the development of the ranking algorithm can fill out a questionnaire about the exchange of their choice. The result of the questionnaire will have an impact on the exchange's rank, and it can also have an indirect impact on the rank of other exchanges through the ranking algorithm.
The project is currently in beta phase so the team is open to suggestions and feedback from the crypto community. If you have a favorite exchange and you would like to share or you would simply like to contribute to the project, this is your chance!